Gotti is an active supplier in the Oil & Gas world. Gotti tailor Fabricated Products for the most stringent Upstream and Downstream Projects for Contractors and Engineering Companies, often in partnership with OEM manufacturers (valves, forging or casting manufacturers).
Gotti competitive advantages are:
Qualified Production System: certified production processes and certified personnel.
Integrated Production: cutting + bending + welding + welding overlay + mechanical machining + NDT + heat & surface treatment all in-house.
Fabrication of Complex Product: up to 20 tons weight and 200 mm thickness
Special Steel Grade: qualified to work with any Special Steel Grades (Duplex / Superduplex or other grade).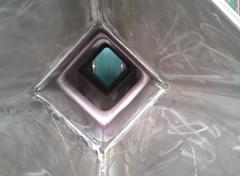 Offshore Structures
Gotti support leading Engineering Company / Contractors / Shipyards in the construction of Offshore Welded Structures & Units (used in Drilling and jack-up rigs or FPSO - Floating Production Storage and Offloading).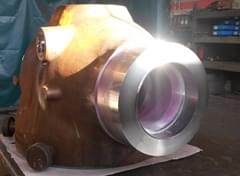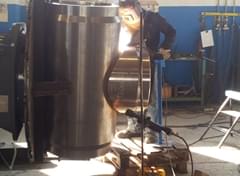 Piping and Forging Fabrication
Gotti fabricate Special Piping, Fittings, Forging and Casted Products (high wall thickness, special alloy, typically large size fabricated with welded branch connection).